Icon General Contracting Services, LLC (Icon GCS) is a full service general contractor based in Miami Township, Ohio.
We specialize in interior and exterior residential remodeling in and around the Dayton, Ohio area.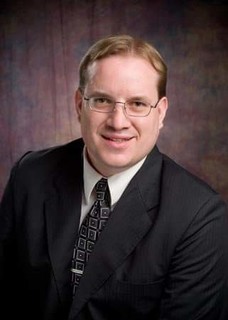 Eric Van Hoose founded Icon GCS in 2011 with the goal of building relationships within the community. He has 15 years of experience in the construction industry, spanning the manufacturing, sales, and installation of building materials. Eric has an Associates Degree in Business Management from Terra State Community College, a Bachelors Degree in Business Management from Tiffin University, and a Certificate in Interior Design from the Art Institute of Pittsburgh. He was also an Ohio licensed insurance agent during the years following his graduation from college.
Our employees are local, skilled craftsmen who specialize in their respective trades.
What that means for you is an unparalleled attention to detail, because a roofer will not be installing your drywall and a carpenter won't be doing your plumbing. Between them, they bring an impressive 75 years of combined remodeling and construction experience, both residential and commercial.
We provide personal, in-home consultations for all your remodeling projects, and will give you a professional, no-obligation quote. We also offer financing options to fit any budget. At Icon GCS, we stand behind our workmanship and offer an industry leading labor warranty. We strive to be your trusted partner for all your remodeling, renovation, and construction needs.
Our services include:
Roofing & Siding
Windows & Doors
Decks, Fences, & Pergolas
Patio Rooms & Additions
Kitchen and bathroom remodeling
Basement remodeling
Icon GCS has built a reputation of being premier general contractor for quality construction at a competitive price. Majority of our building materials are manufactured right here in Ohio - including windows in Toledo, doors (entry, storm, & patio) in Mason, garage doors in Troy, roofing in Franklin, and siding in Columbus & Fremont. We work directly with home owners to ensure the best over-all remodeling experience.